Thank you to all our show sponsors and partners!

HomeLight's vision is a world where every real estate transaction is simple, certain, and satisfying. We build software and provide services to home buyers, sellers, and real estate agents. homelight.com
---

We hire the industry's best salespeople, with experience and proven product expertise. They continually receive manufacturer training to keep up-to-date with the latest models and features to better guide you in finding the appliance that will meet your needs. Visit our showroom so we can show you the latest products and innovations.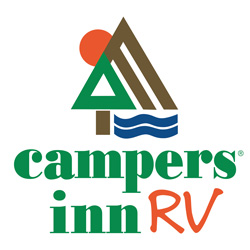 Campers Inn RV is the nation's largest family-owned and operated RV dealership with 30 locations across the U.S. Established in 1966, they are the RVer's Trusted Resource for all things RV. Visit your closest Campers Inn RV location at the end of Mallard Road in Woodford, Va., for a 5-star service and sales experience. Learn more here, campersinn.com/fredericksburg
---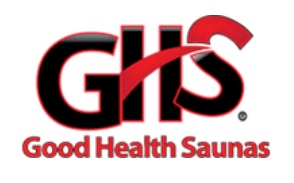 For over a decade, Good Health Saunas has been supplying retailers and consumers with infrared saunas. Our affordable prices and our delivery-ready inventory makes us the undisputed leader for a factory direct sauna purchase.

Good Health Saunas takes pride in their quality factory direct infrared saunas. 1-2-Person, 3-Person, 3-Person Corner and 4-Person saunas available at the show $500-$800 off. All of our saunas have a lifetime heater warranty. There are many health benefits to using a infrared sauna. All of our saunas are low emf and third party VOC air quality tested.
Our mission is to provide you with much deserved rest, relaxation and rejuvenation with your sauna!
There will be Infrared Specialist at the show to answer your questions or you can read more at our website: www.goodheathsaunas.com
Follow us on Facebook, Instagram, Pinterest & Twitter

THANK YOU TO OUR SPONSORS & PARTNERS: