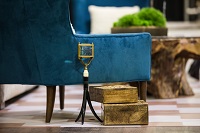 Main Stage
Join us at the MAIN STAGE for exciting local and national celebrities including Kevin O'Connor, host of the Emmy Award-winning series "This Old House" and "Ask This Old House", who will share expert advice and their personal tips and tricks for remodeling, home improvement, design ideas and much more.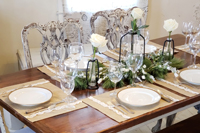 Main Entrance
Beekeeper's Cottage inspires modern urban farmhouse elegance! Beekeeper's Cottage is bringing some of their best sellers including handcrafted soy candles, goat milk soaps and lotions, hip bracelets and earrings from their Crown Jewels Collection, as well as a glorious variety of modern urban farmhouse home decor accessories and furnishings.

Tiny Homes
Build Tiny
is a woman-owned, tiny house company that offers training, design and construction services to tiny house enthusiasts of all levels. We strive to bring confidence and quality to your project by delivering a completed custom home to your location or through training that enables you to either help build, or build your own, tiny house.
Robin Hayes
Robin is the owner of Build Tiny. She has created and lived in a variety of spaces during her construction career, some tiny, some not so tiny. The one thing that they all have in common is that they're based on her love of high quality sustainable building and creative expression. Robin's passion for sustainability led her to become a Green Advantage Certified Builder. She is also insured and carries the following licenses: Class A General Contractor, Master Plumber, Master Gas Pipe Fitter, and Plumbing Instructor. Robin brings more than thirty five years of construction and educational experience to help you create and build your perfect tiny house.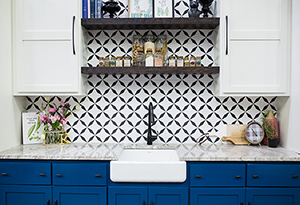 Complete Selection of Home Improvement
The Home + Remodeling Show is a vibrant marketplace where you can shop for home-related products and services, experience stunning displays to help inspire your next home project, connect with industry experts, and enjoy informative presentations from renowned local and international home professionals. Find out the Top 5 Reasons to Attend the Home + Remodeling Show.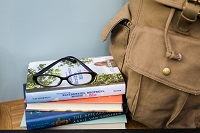 METRO DAY
On Friday, January 17th use your Metro Bus Pass, Smart Trip Card or Transit Link Card at the show to receive FREE admission! One ticket per pass.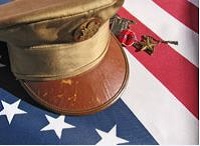 HERO APPRECIATION DAY
All active and retired police, fire fighters and military personnel will receive one FREE admission ticket with a valid ID on Friday, January 17th. Friends and Family will receive half price admission tickets.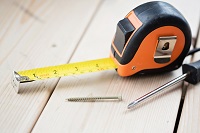 TRADE DAY
All home-related tradespeople or members of an affiliated association receive FREE admission on Sunday, January 19th with valid ID - are accepting Business Cards, Association Membership Cards and Employee IDs.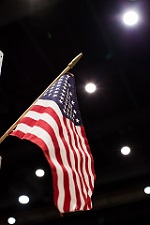 FEDERAL GOVERNMENT EMPLOYEE DAY
Federal Government Employees will receive FREE admission on Sunday, January 19th with valid federal ID at the box office.