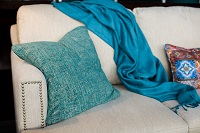 REFINED DESIGN ROOMS
Get Up on the Latest Home Décor Trends. Let our Refined Design Rooms help you experience the latest in home décor trends. If you're wondering what's in and what's not, it's the place to be. From paint color for your walls to furniture for every room, this environment is sure to inspire. Let the ideas flow; when you're ready to, you'll walk away with ideas bubbling over that you can't wait to implement.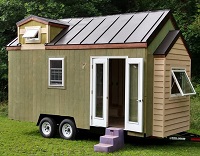 TINY Homes
Tiny homes aren't just about looking cute, they're part of a growing movement that promotes sustainable living and are popping up across the country. Designers have found innovative ways to make these small homes functional and stylish so whether you're looking for a tiny home of your own, or small space living design ideas, check out our new Tiny Home by Build Tiny from Berryville, VA.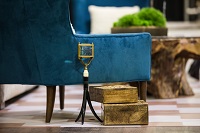 MAIN STAGE
Join us at the MAIN STAGE for exciting local and national celebrities including John Gidding of TLC's Trading Spaces and Tyler Wisler of HGTV's Design Star who will share expert advice and their personal tips and tricks for remodeling, home improvement, design ideas and much more.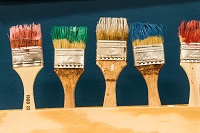 MAKE IT, TAKE IT WORKSHOPS
You Make It; You Take It! Isn't that's much better than You Break It; You Buy It? If you love to craft, or even if you don't, you'll love the fun creations you can make at our craft station presented by Stylish Patina. Swing by when you want or need a break from all the other fun you are having at the Show and let your creative juices flow. You'll love the creation you make, and we invite you to bring it home with you. Then, every time you look at it, we hope you'll think back fondly to all the fun you had at the 2019 Home + Remodeling Show!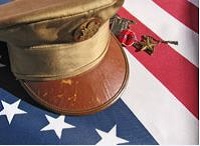 HERO APPRECIATION DAY
All active and retired police, fire fighters and military personnel will receive one FREE admission ticket with a valid ID on Friday.