Infinity Massage Chairs
In today's culture, we place more emphasis on our wellness than ever before. After all, a higher level of overall well-being leads to a higher quality of life, which better equips us to conquer our limitations and enjoy doing the things we love most. At Infinity, we aim to help people of all lifestyles do just that by designing our chairs with the latest technology in the industry, including adjustable 3D massage and modern conveniences like Bluetooth® and mobile app compatibility. Elevate your wellness and live your best life with Infinity Massage Chairs.
OFFICIAL SLEEP + WELLNESS PARTNER

Sleep Number delivers proven, quality sleep through effortless, adjustable comfort and biometric sleep tracking. Experience how Sleep Number's revolutionary 360® smart bed and SleepIQ® technology are proving the connection between sleep and well-being. Visit us in booth 632 or at SleepNumber.com
Official Stage and Bag Rights Sponsor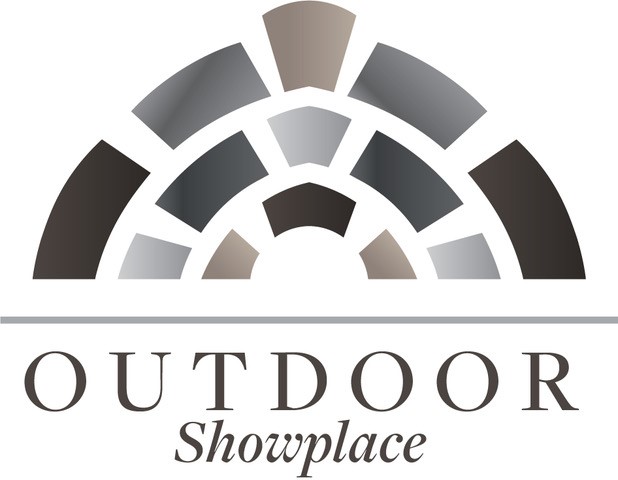 Outdoor Showplace, located in Dumfries, Virginia, is the one-stop shop for all your outdoor construction and accessorizing needs. We provide installation services throughout Northern Virginia for patios, decks, porches, and more via our fully vetted network of specialized contractors. We also carry supplies and accessories for your outdoor space, including furniture, plants, grills, and more. Visit Outdoor Showplace to enjoy a one-of-a-kind experience that bridges the gap between homeowners and contractors. Our space provides homeowners a showroom environment where they can view living examples of hardscape spaces fully accessorized with furniture, plants, and a wide array of products and features. It gives contractors a place to demonstrate their services and guide homeowners through product and finish selections in a real-life context. Come join us every Saturday, Spring through Fall, for "Showplace Saturdays," a unique experience where homeowners can receive hands-on demonstrations of our outdoor offerings. Free food and family-friendly entertainment are provided at every event. www.outdoorshowplace.com
OFFICIAL BATHROOM REMODELER

Herl's Bath Solutions, is your solution to updating your old and outdated bath area. Herl's has been in business for over 25 years serving Maryland, Delaware and Virginia. Herl's is the expert in the tub and shower area, our virgin acrylic offers protection against stain and odor problems caused by microbes, our system offers you the added exclusive protection of Silver Shield. Silver Shield is infused into the acrylic for a lifetime of your bath or shower system, the silver ions attack microbe cells and prevents bacteria from growing and reproducing. Visit Herl's Bath Solutions at booth 652 to find out how our experts can be your solution to all your tub and shower needs. Mention this ad and receive your free gift! www.herlsinc.com
MAKE-IT, TAKE-IT SPONSOR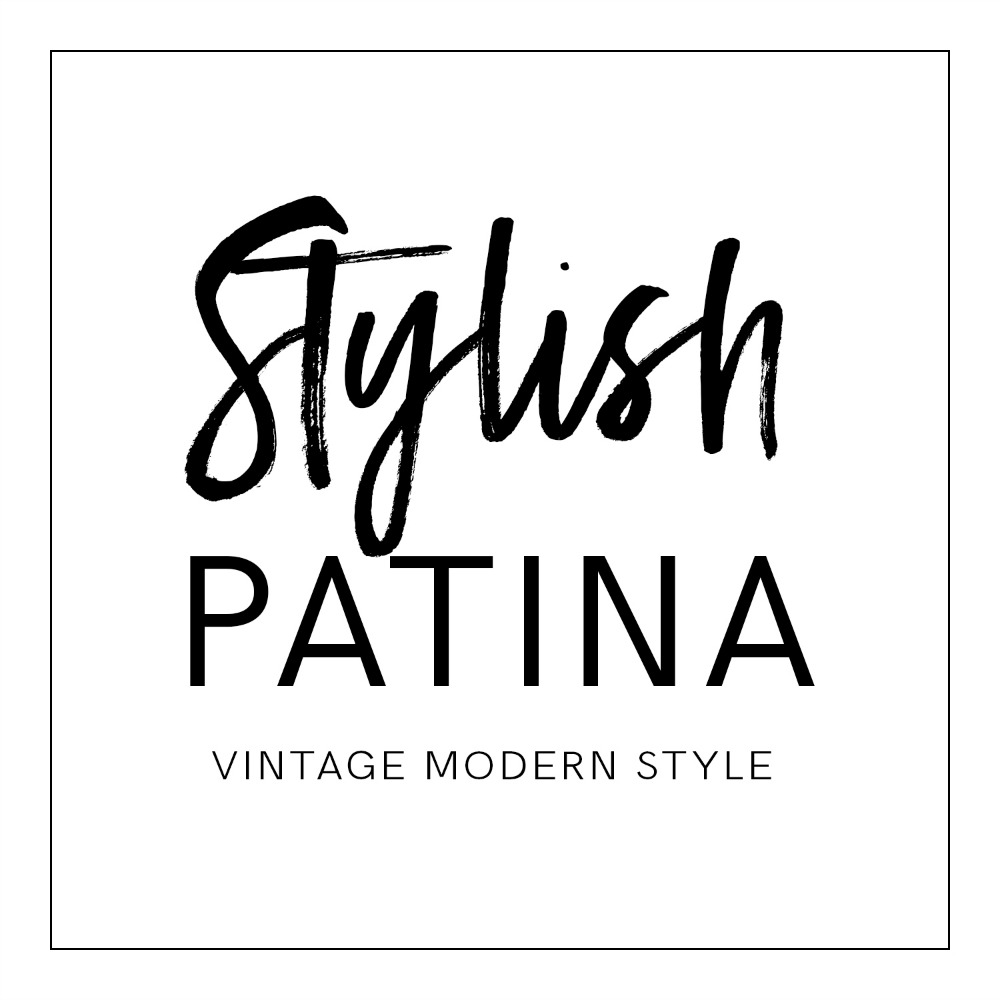 Stylish Patina is a highly curated boutique in Falls Church City + Mosaic District pop up shop specializing in one of a kind bespoke vintage furniture as well as unique gift and home decor items. Our ever evolving selection of goods features bespoke furniture, kitchenware, linens, vintage finds, scrumptious tableware + fabulous cookbooks. We also feature a large variety of DIY product to help you make your house a home. Our most popular line is Chalk Paint® by Annie Sloan which is the hottest furniture paint on the market. We offer monthly DIY + Craft classes as well. We want you to feel that Stylish Patina is a home away from home, and find inspiring items to make your house the home you design it to be. www.stylishpatina.com
DESIGNER ROOM PARTNER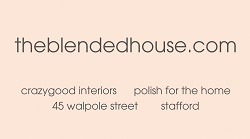 Pam came into her design work from a non-traditional background. She holds a degree in psychology from Bryn Mawr College. Pam has packed (literally) a whole lot of life experience under her belt - with over 20 moves, including a stint in the Middle East. Along the way, she created The McLoone Group, a company specializing in professional organizing services, home staging, interior design and home furnishings. Through her public speaking, Pam motivates and inspires others to live their best lives through the thoughtful design of their spaces and systems.
www.theblendedhouse.com
DESIGNER ROOM PARTNER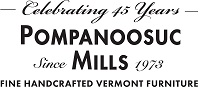 Surround yourself with the enduring beauty of timeless furniture that is the hallmark of Vermont-based Pompanoosuc Mills. The company was founded 45 years ago by Dwight Sargent, who began building furniture in a small workshop using old-world traditions. From a handful of early prototypes, the line has grown to hundreds of designs, and there are now nine showrooms in the Northeast. The company's exceptional focus on catering to every customer's particular requests, or a project's unique requirements, sets Pompanoosuc Mills apart amongst furniture makers. Customers may select a Pompy design or work with in-house designers at each showroom to customize or custom-design a piece of furniture according to specific preferences and spatial requirements. Customers then choose from a number of sustainably sourced American hardwoods, such as maple, cherry, birch, oak, ash, and walnut, or an American Exotic specialty wood, such as quilted or tiger maple, Bastogne walnut, or reclaimed redwood. They can also choose to combine woods for a truly unique piece. At each step of the process, your furniture is in the hands of the experienced and knowledgeable team at Pompanoosuc Mills—from the time the initial order is taken, as the piece makes its way through the workshop, and ultimately through when their white-glove delivery team carefully brings the piece right into your home for you to enjoy for generations. For showroom locations or to order online, visit POMPY.com.

Farrell Farms is a nonprofit organization that produces delicious artisan snack products to support the Kory Wawanaca Children's Home in LaPaz Bolivia. The home serves abandoned, neglected and orphaned children in a loving Christian home. Most of the children have been subjected to severe abuse and neglect and the home provides a safe place for them to grow to healthy, responsible adults. Farrell Farms is operated exclusively by volunteers; there are no paid staff and 100% of the funds raised support the children in the home. We use North Carolina pecans and peanuts, local honey and as many other local products as possible. Our snacks are made in a NC Department of Agriculture inspected kitchen in Goldsboro NC. We are a member of Goodness Grows in North Carolina. farrellfarms.com