Cumberland Custom Homes of the Mid-Atlantic, Inc.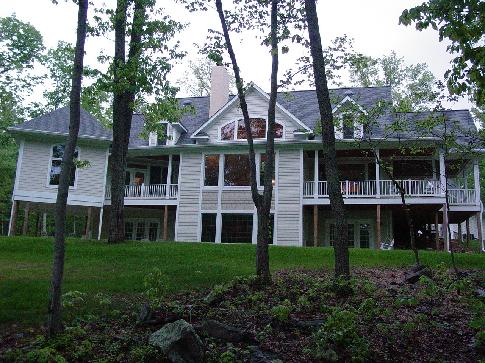 Booth: 532
PO Box 3360
Cumberland, a 'Green' builder specializes in residential design,
build and renovation projects throughout Northern Virginia and
surrounding regions. Our 20+ years of experience in custom home
building combined with our in-house design service assures you a
seamless and well managed project from start to finish.

In-house design. Our architect / designer will take your ideas and
incorporate them into your personal home building or renovation
plan. Whether you want minor or major revisions, or to start a dream
home from scratch, we work with you step by step to achieve the
design and/or 'Green' features you have always wanted.

Customer Involvement. It is your project, you get what you
want! We wouldn't see it any other way than with your
involvement as an active participant from start to finish.