Meet the Stars of HGTV's Kitchen Cousins
Is your kitchen in need of some TLC? Don't miss Anthony Carrino and John Colaneri, stars of HGTV's
Kitchen Cousins
, at the Home + Remodeling Show, January 19-21 at the Dulles Expo Center. The real-life cousins are also real-life contractors and will be sharing their top renovation tips January 19th and 20th.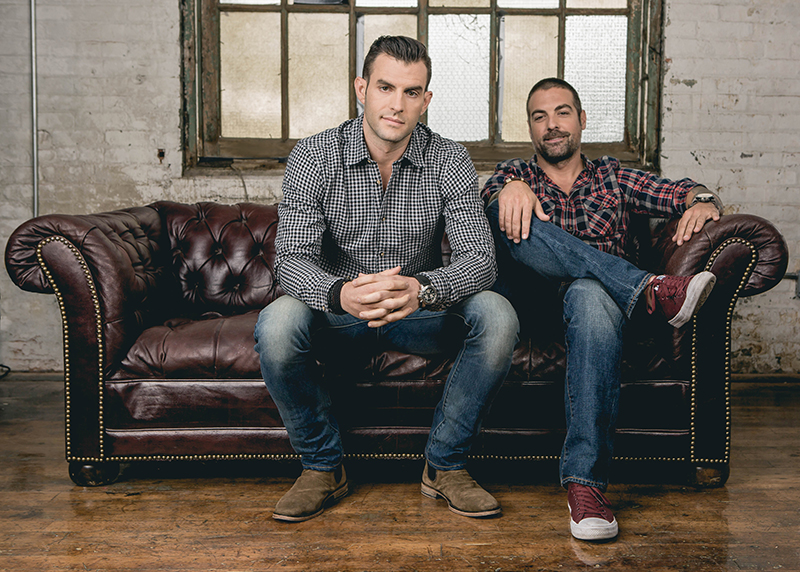 Before you join Anthony and John on our Main Stage, get to know the home improvement experts in our Q&A below. Enjoy!
Q: What's a simple upgrade homeowners can tackle that'll go a long way?
KC
: " A simple upgrade for the kitchen is installing a backsplash. This is something that will cost a couple hundred dollars and will give you a large return on your investment. Great part is that it can be a DIY project for the weekend."
Q: What was the last picture you took with your phone?
KC
: "Progress shots of the Rachel Ray studio kitchen we are finishing up."
Q: What's your favorite easy DIY project?
KC
: "Backyard or rooftop shower."
Q: What's one thing we wouldn't guess about you?
KC
: "Along with doing all of our own design and contracting work, we also run and own a restaurant. It's located in Jersey City and the name is Talde. If anyone is in the area visiting they should come out and see it. We also designed and built the entire restaurant so everyone will love the decor for sure!"
Q: What's the biggest home improvement DIY fail you've seen?
KC
: "When doing DIY projects we always tell homeowners to not do anything that involves plumbing or electrical - save that for the professionals and licensed contractors. The bottom line with DIY is that until you have had some practice there are going to be failures, but that's ok. Start small and manageable and work your way up to more complicated projects. The satisfaction is worth the trial and error!"
Q: What's a must-have at any party you're throwing?
KC
: "Ice. No one likes a warm beverage."
Q: What project have you been most proud to work on?
KC
: "For an episode of
Cousins On Call
we renovated an entire home with
The Ellen Show
. Two EMS workers lost everything when Hurricane Sandy hit New Jersey. Instead of staying with their home they left to help save lives. Giving back their home to such good people who did so much for others was the best feeling."
Q: Where do you go online to find inspiration?
KC
: "We follow many designers, contractors and architects on Instagram. When searching online we go to HGTV, Pinterest, Dwell, Houzz, Remodelista, Design Milk, Apartment Therapy, and Architectural Digest. Plus travel! Traveling to new places to see how they use color, pattern, and texture is the ultimate inspiration."
Q: What's one thing you wish every homeowner knew?
KC
: "When doing a renovation always make sure you have a contingency reserve of at least 15-20% to make sure you prepare for change orders and unexpected items you will find behind the walls during a renovation."
Q: What's the most useful product a homeowner can spend $100 or less on?
KC
: "Tape measure and a level."
Get more home improvement advice and ideas when you see
Kitchen Cousins
stars Anthony Carrion and John Colaneri on our Main Stage at the Home + Remodeling Show this weekend. They'll be taking renovations and more on Friday and Saturday.
Get tickets now
and start planning your visit. We can't wait to see you there!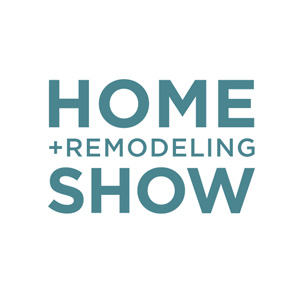 DULLES EXPO CENTER
JANARUY 19-21, 2018.
Jan 17, 2018, 15:07 PM