Design Home: Inspiring Styles
Are you in a design rut and don't know where to turn, who to hire, or how to start looking? Visit the Home + Remodeling Show, January 19-21 at the Dulles Expo Center, where you will be able to walk into a full size Design Home and connect with Val Valdez – owner of Revitalize Design.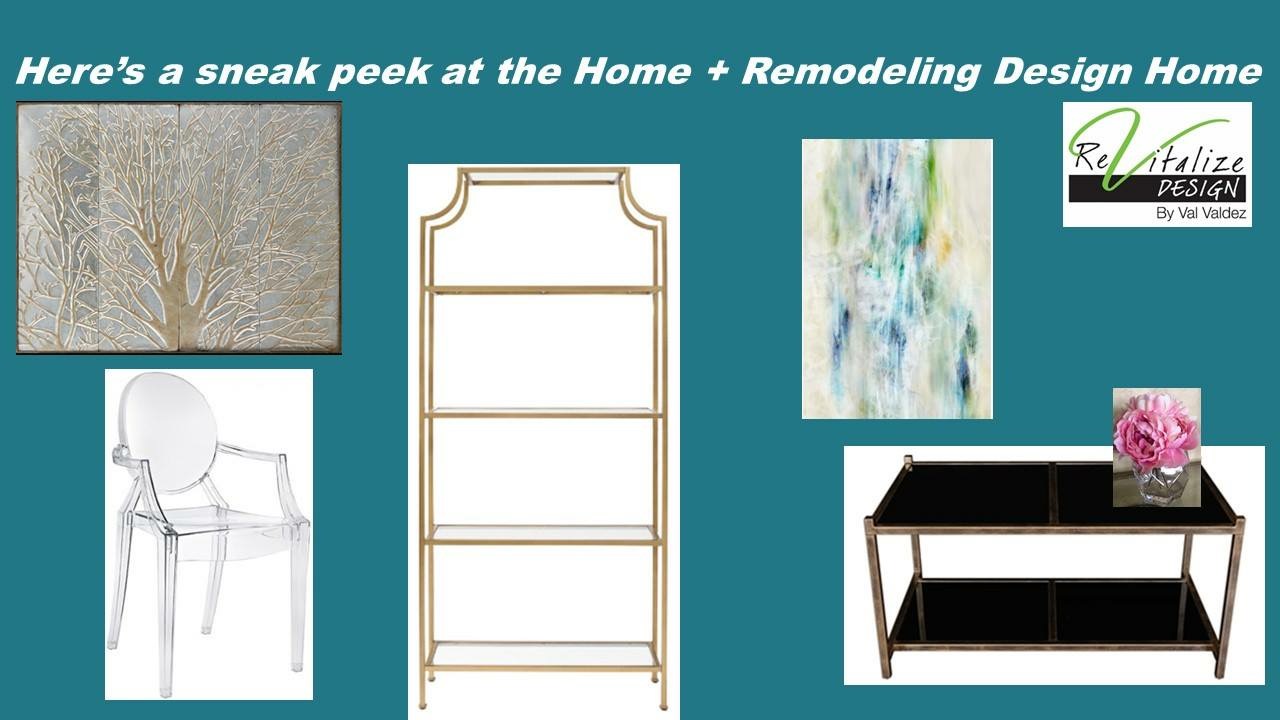 Revitalize Design is a company that prides itself on helping homeowners fall in love with their home again. Val understands the struggle of making your space work for you and have it be something that you are inspired to live in. We caught up with Val ahead of the Home + Remodeling Show, to talk about what her company can do for you.
Learn how to find a trained and qualified professional or designer
Get the scoop on ways to prevent costly errors
Understand working with scaled floor plans for all the rooms in your house
Find out how to create a functional, comfortable and aesthetically pleasing design
Your trip through the Design Home will allow you to to see and touch the design elements that are most trend worthy at the moment
With Revitalize Design responsible for furnishing the Design Home, guests can expect a space that showcases mid-century modern style with a nod to some Hollywood glam. The home will also feature some of the latest design trends through paint color, rugs, salvaged pieces and more. Be sure to bring your questions, design ideas, obstacles and talk to a qualified designer at the Home + Remodeling Show.
The Home + Remodeling Show takes over the Dulles Expo Center January 19-21. With hundreds of home improvement experts ready to help with your next project, it's a must-attend event for Northern Virginia homeowners.
Get your tickets now
and start planning your visit. We can't wait to see you there!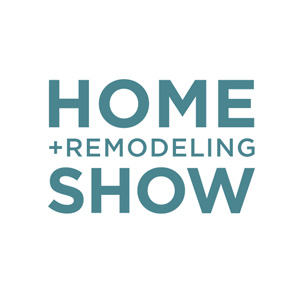 DULLES EXPO CENTER
JANARUY 19-21, 2018.
Jan 16, 2018, 13:35 PM