The Washington Post Chat: Tyler Wisler
Every week
The Washington Post
home editor, Jura Koncius conducts a live chat with notable decorators and designers. Our Home + Remodeling Show headliner, Tyler Wisler, logged in on January 12 ahead of his appearance at our January 20-22 show at the Dulles Expo Center in the Northern Virginia suburbs of Washington DC.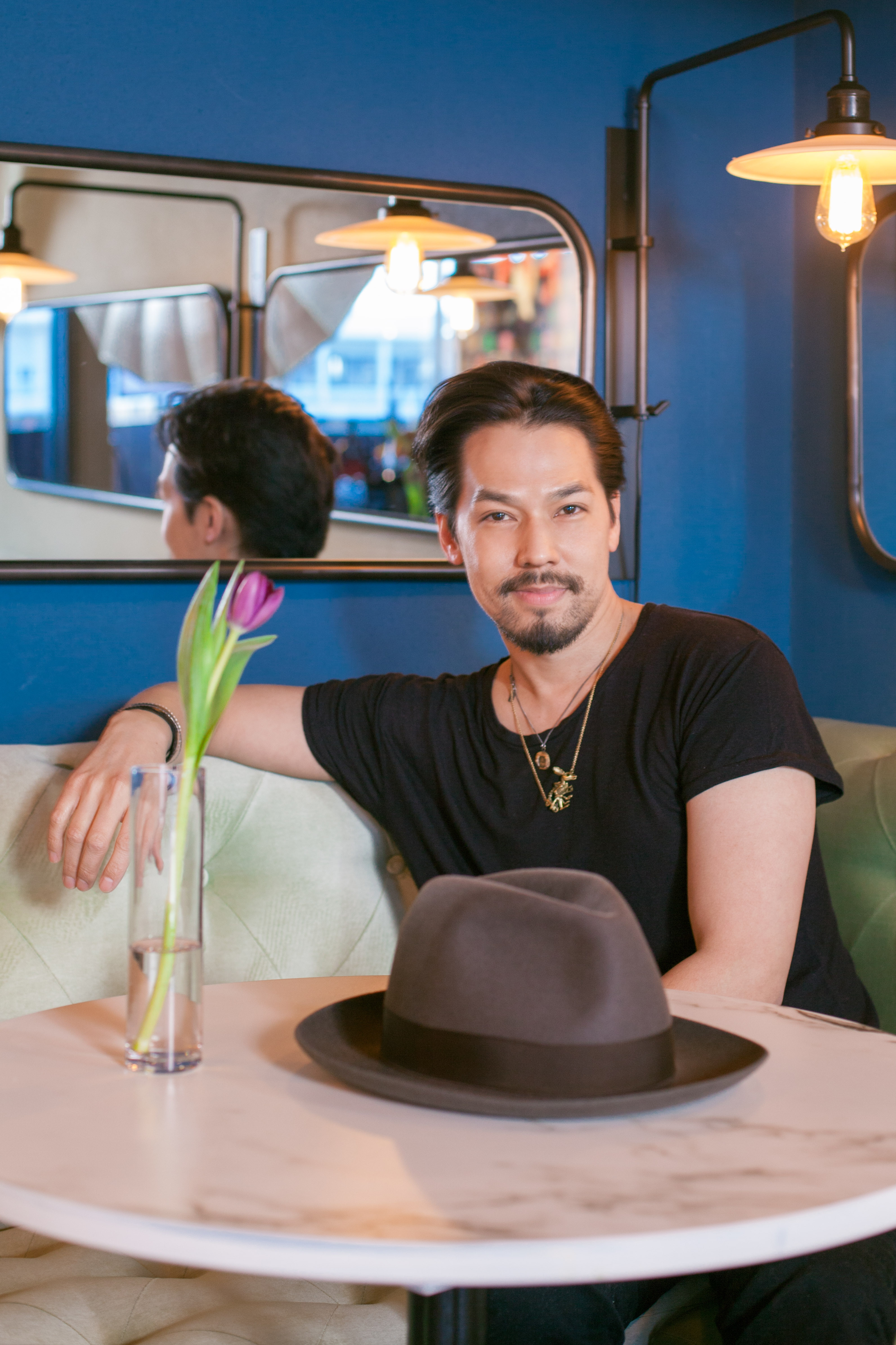 Tyler, a New York designer, believes everyone has the right to be surrounded by great design. He tailors spaces for clients by integrating vintage industrial elements with modern sensibilities. He has been featured on HGTV's
Design Star
, ABC's
Good Morning America,
and NBC's
George To The Rescue
.
Here are some excerpts from the Post chat. Tyler's energy certainly comes through. We can hardly wait to welcome him to the Home + Remodeling Show stage.
Tyler Wisler
: "Hi guys! So stoked to be here! Sitting in my hotel room in Orlando since I just saw all the awesomeness at KBIS (Kitchen & Bath Industry Showcase)! I'm super inspired! Fire away!"
Kitchen
Q: My kitchen has oak cabinets, brown Cambria countertops, and terra cotta walls. I like the colors, but I live in a row house and there's only one window. In order to lighten it up, I'm considering having the cabinets painted white and the walls a light, warm green. Do you have any color suggestions? Thank you!
Tyler
: "White paint on the cabinets is definitely the right thing to do! That's an instant facelift. Also, maybe new hardware, something with a nice polish to it! Green is a wonderful color, I don't have a preference, but always recommend, when you test out the color, buy a quart. Paint that from floor to ceiling and at least 48" wide, then live with it for a day. This will give you the truest sense of it and not have your eyes distracted with other things when the swatch is that big! Good luck!"
1920s Dark Wood Everywhere
Q: We have a 1920s home that has all the original dark wood trim and floors. Without sacrificing the historical charm of the house, what recommendations do you have lighten up the interior design of the home? Modern or contemporary style design would seem to clash too much and tradition style is too boring
.
Tyler
: "Mirrors and several sources of lighting... Mirrors to bounce the light around and at least 3 sources of lighting. This gives you control of what "light" items you have in the space that you highlight! Maybe it's fun art, an amazing furniture piece a punchy rug. Dark isn't always a bad thing, cause everything else can pop!"
Art on a Budget
Q: What would you recommend for someone who wants some art on their walls, but no budget for it? I'm currently renting a townhome and working on saving up money to purchase my own place, so money is a bit tight. I'm probably going to be in this rental for another 2 years, and am tired of living in a place that looks like a rental. One thing I need to do is decorate the master bedroom wall, above the bed. I also have no headboard, so it feels rather bare. (Not buying a headboard until I'm in my own place). I would love to hang some art, but have a very limited budget to do so. The space wants something large, and everything I already have that I'm not using is rather small. I've looked online for inexpensive stuff, but it all seems so impersonal. I don't want to waste money on something I don't love just to fill up the space. And I don't want to waste money on something that only works well in the current space. I can use nails to hang something, but cannot use wallpaper or paint. Ideas?
Tyler
: "Do you have one of those swap FB groups in your town? Or even Craigslist, people are giving stuff away all the time! One thing I love, which is a little funky is getting a really old framed painting and literally just taking a single color paint to one side of it. Like the painting was dipped in a fun color, so the actual subject matter of the painting doesn't matter, it's about the modern pop you added to it! All you need is the free art, and either spray paint or regular paint and a roll of painters tape. Then play with the angles and colors! Gonna make you smile!"
Favorite Paint Colors
Q: What do you think are good colors for bedrooms? Mine is blah right now. Off white.
Tyler
: "You know grays are still super hot and will be for quite a while, but my go-to is really dark colors. There is just something so sexy and soothing about a rich dark room that just lends itself to slumber. I know, not everyone can go there. I actually used a wonderful medium grey from Sherwin Williams called Functional Gray which was lovely!"
Design Star
Q: Is it harder to work with real clients or complete challenges on Design Star?
Tyler
: "Design Star! Definitely! Haha! With clients you don't have camera men and sound guys following your every move. It's hard to concentrate and not want to scream..."
Energy
Q: You have great energy. So often designers come across as elitist.
Tyler
: "Awwwww... Thank you! I'm just a regular guy who has been really fortunate in a lot of things. I love what I do, and I really feel like everyone should have a space to be proud of... "
Click here
to read the entire Q&A session. Get more helpful tips and advice from Tyler when you catch him on the Home + Remodeling Show Main Stage this Friday, January 20th. Haven't got tickets yet?
Get 2-for-1 when you connect with us on Facebook
and treat a friend or family member to the show. We can't wait to see you there.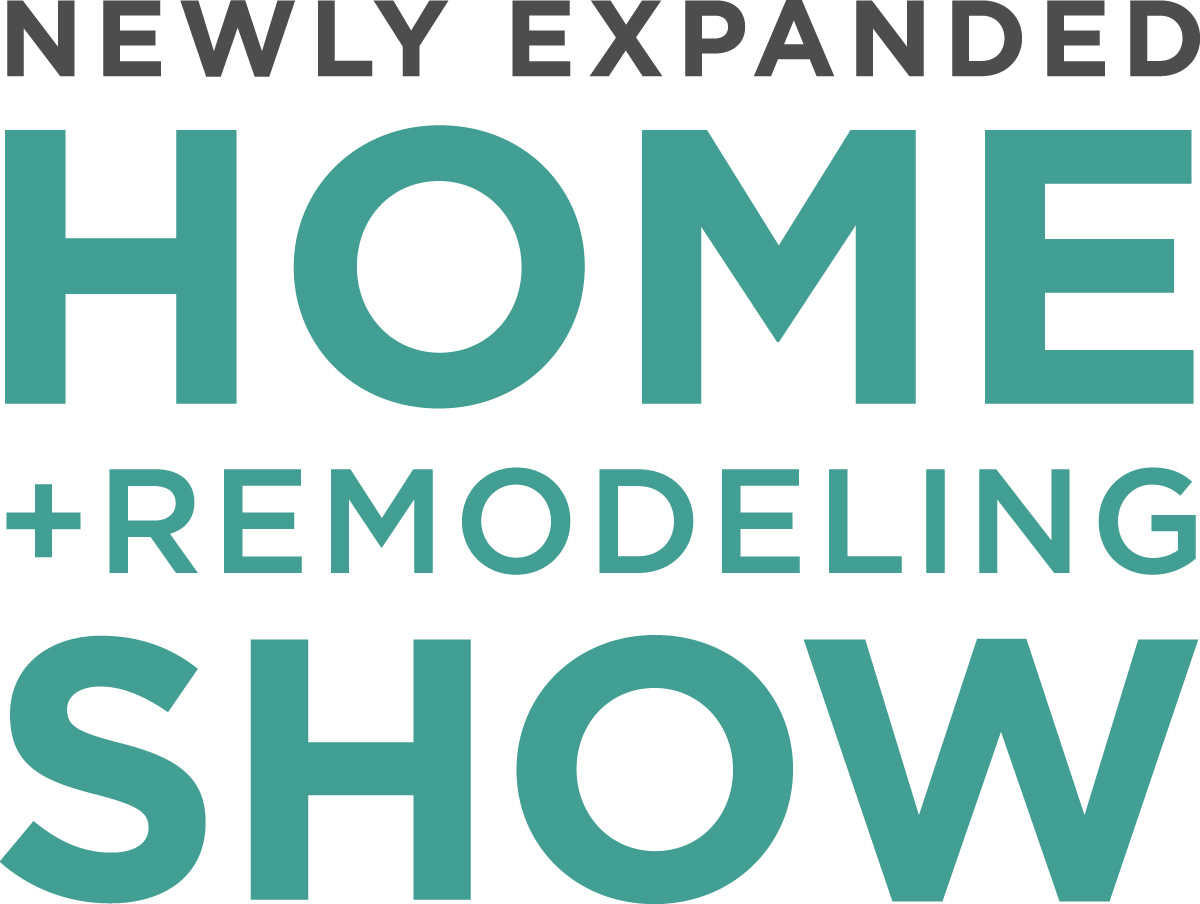 DULLES EXPO CENTER
JANUARY 20-22, 2017.
Jan 19, 2017, 15:50 PM