Top 5 Reasons To Go Tiny
The biggest trend to be found in the 130,000 square-feet of the Dulles Expo Center January 20-22 when the Home + Remodeling Show returns for its winter show, will be the tiniest structure in the place. Within that cavernous hall will be a home that isn't even 400 square-feet.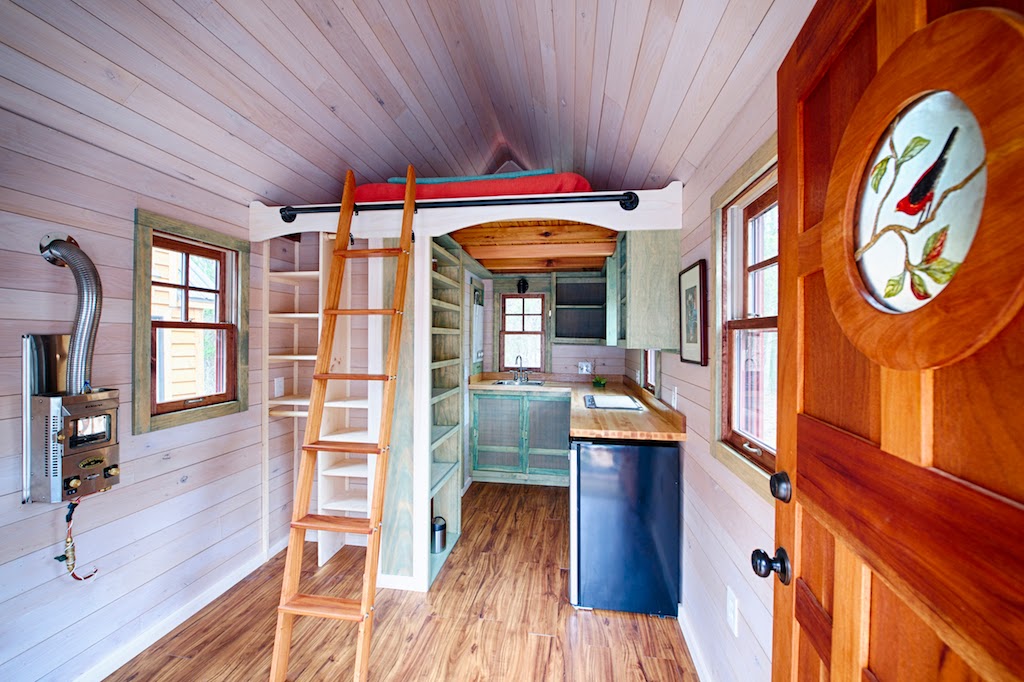 The growing popularity of "tiny homes", as evidenced by the dozen or more shows popping up on cable TV, is literally sweeping the country. These miniature mansions, most between 95 and 350 square-feet, are the building industry's hottest item these days.
Here are the top 5 reasons to go tiny:
People want to downsize.
They want to declutter their lives - more importantly, they want to declutter their stack of bills.
They want functionality and style but without the square footage.
Custom builds are more affordable.
Mobility, mobility, mobility.
One of the region's premier creators of little homes, Build Tiny, of Berryville, Virginia, will have on display one of their newest tiny homes. Their homes are custom designed so buyers may select their own design. Build Tiny's emphasis is on free-standing homes that can be mounted on a permanent foundation or built with wheels for the ultimate in mobility.
Key to the construction of a small home is maintaining sustainability and conserving resources. Recycled materials are often used and every square foot of living space has a function.
Build Tiny is a woman-owned company. Founder Robin Hayes comes to this company with a lifetime career in construction. Her passion for sustainability led her to become a Green Advantage Certified Building. She's also a Master Plumber and Master Gas Pipe Fitter. This lady doesn't mess around!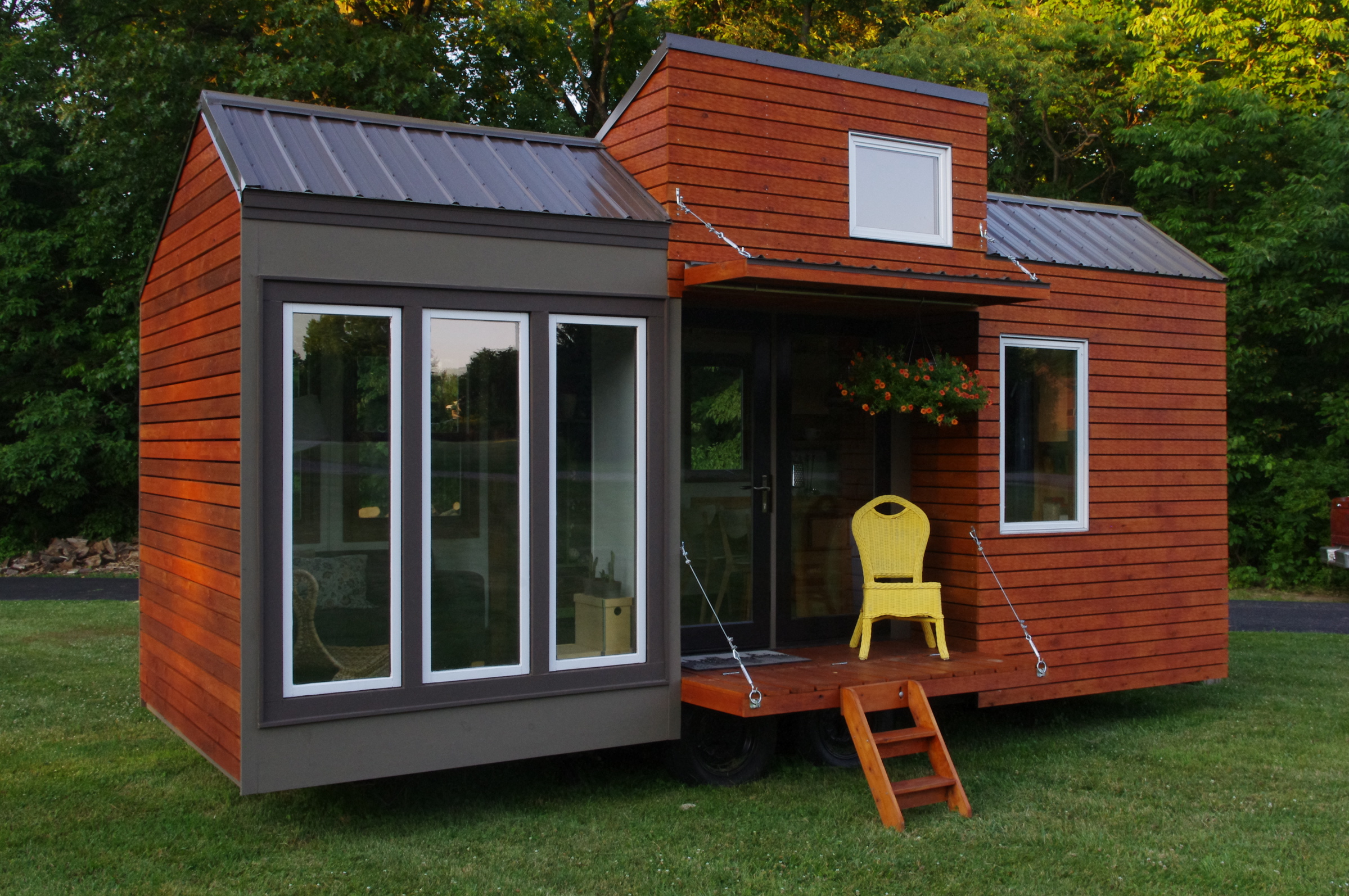 Tiny houses are cozy but functional. They have almost all the features of a traditional home but one of their advantages is their mobility. They have kitchens and bedrooms and full bathrooms. They can be built with the highest of high-end appliances and the most luxurious designer touches. But there's no wasted space. And owners can pick the land on which their tiny home sits.
Build Tiny's experts also conduct workshops for those who want to build their own tiny homes. The company assists in the selection of all products and trains buyers who want a, literal, 'hands-on" experience how to construct their own little castle in the woods.
Tiny homes are the answer for those who want to get off the grid, get off the treadmill and want to simplify their lives without sacrificing quality or increasing their carbon footprint.
Build Tiny has also constructed a Tiny Chapel that will be at the Home + Remodeling Show. It's 100 square-feet and accommodates 20 people. It is fashioned with tiny but authentic church pews and, we don't know how, a functioning bathroom. So if a small wedding is in your plans then the Home + Remodeling Show should be on your checklist.
The Home + Remodeling Show takes over the Dulles Expo Center January 20-22, 2017. With hundreds of home improvement experts ready to help with your next project, it's a must-attend event for Virginia homeowners. Don't have tickets yet?
Get 2-for-1 when you connect with us on Facebook
and treat a friend or family member to the show.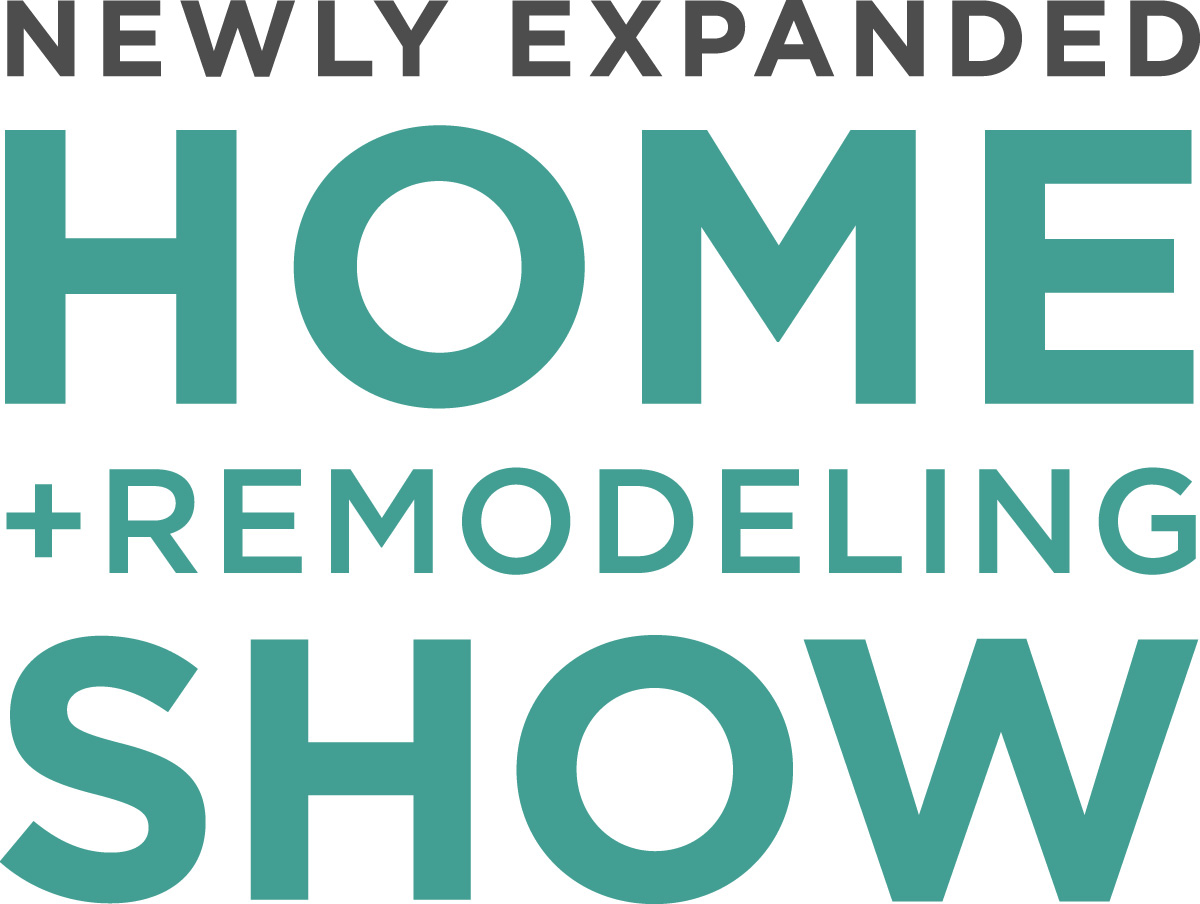 DULLES EXPO CENTER
JANUARY 20-22, 2017.
Jan 18, 2017, 13:28 PM