Exhibitor Spotlight: Moss Building & Design
Home + Remodeling Show longtime exhibitor,
Moss Building & Design
, is unveiling an unparalleled design experience at the Home + Remodeling Show: MOSS 360 is an augmented and virtual reality experience. Moss is a top residential remodeling company in Northern Virginia known for its high quality work and outstanding design consultations in remodeling additions, kitchens, bathrooms, and basements.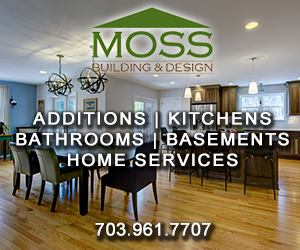 According to Moss' marketing manager Carly McAlister, "Jumping into the virtual reality experience, this tool will help homeowners envision their new remodel before construction begins and with a realistic experience like none other." MOSS 360 is changing the game as it allows homeowners to feel their remodel as opposed to seeing drawings on paper.
Customers will experience their remodel with holograms and realistic day lighting. Customers continue to be amazed by the level of detail and the ease of use. "MOSS 360 allows customers to make real time changes to their design. They can then feel the impact of those changes immediately as they step inside their project," explained McAlister. "Not only is the technology easy to use, but it makes for a seamless design experience for our customers."

This video from Moss Building & Design showcases MOSS 360.
Moss Building & Design is excited to unveil this new capability at a time when customers are becoming actively involved in the design process. MOSS 360 takes the guess work out of the customers planning process, and shows them in real time, the exact product they have dreamed of.
The Moss Building & Design Team shared a sneak peek at this unique system with the folks at WJLA's Less Talk Live. Click here to check out the clip.
Visit Moss Building & Design in
Booth #631
at the Home + Remodeling Show, or schedule a personal consultation (call 703-961-7707), to try this unique system for yourself and learn about the superior experience Moss offers. Plus, Moss Building & Design will be on the Main Stage of the Home + Remodeling Show on Saturday @ 12pm and Sunday @ 1pm to showcase MOSS 360.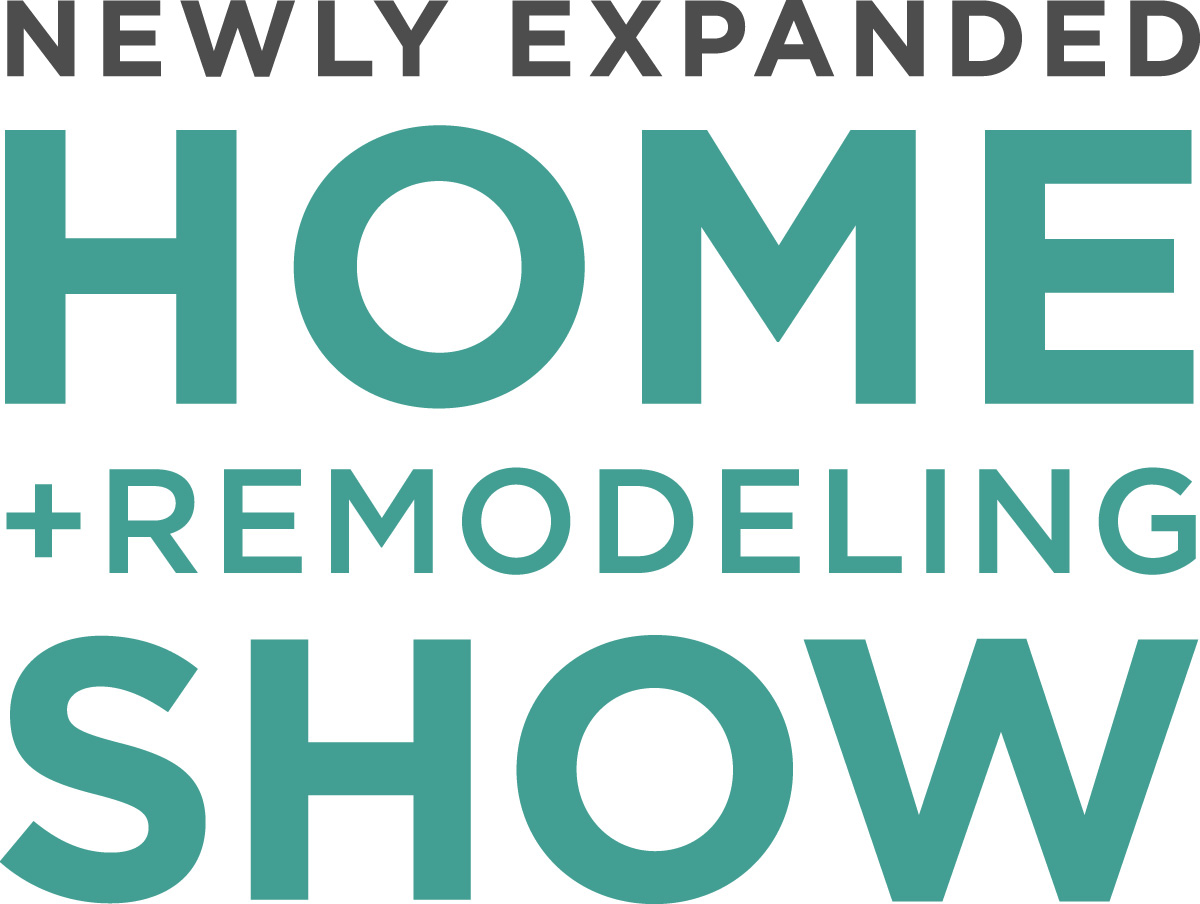 DULLES EXPO CENTER
JANUARY 20-22, 2017.
Jan 17, 2017, 13:18 PM