What's Cooking at the Home + Remodeling Show
If the kitchen is the heart of the house, then this year's Home + Remodeling Show will feature a new heartbeat with a cooking stage to tantalize taste buds during the weekend.


With so many of our exhibitors showcasing kitchen remodeling ideas, cabinets, and fixtures, we thought we would bring a cooking element into the show. You'll be able to learn some new recipes from top restaurant chefs, a talented butcher, an award winning baker and a well-rounded cooking school culinarian.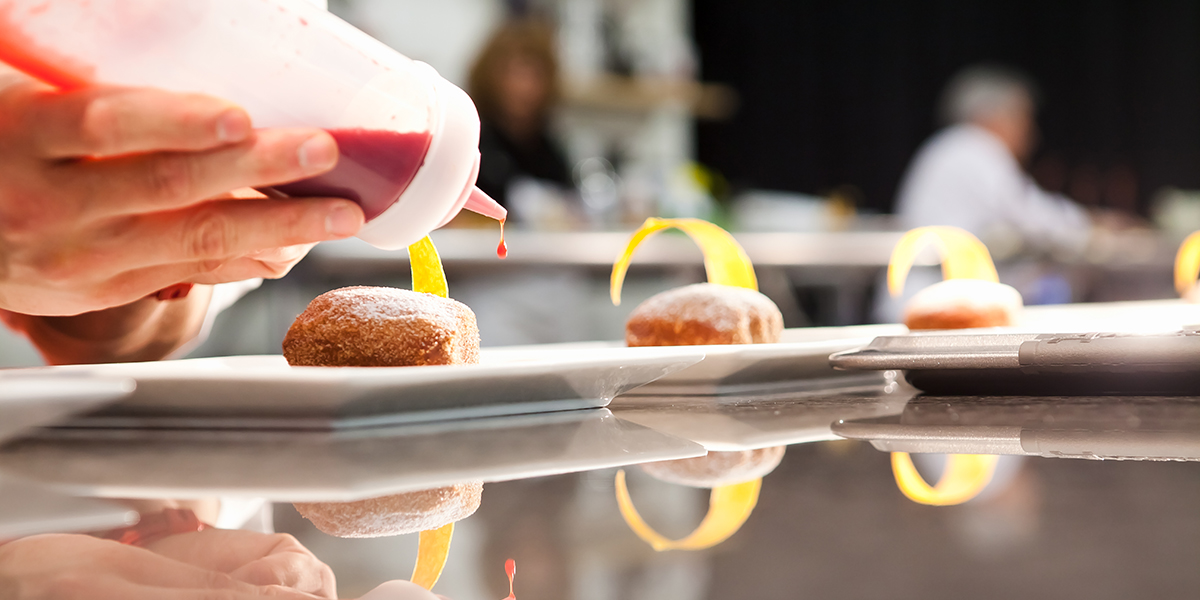 Friday is our Family Day so we're cooking for kids that day. Chef Jenna from
Cookology,
a cooking school located in the Dulles Town Center Mall, will be on stage Friday, January 22 at 1 pm. Cookology believes that everyone, with a little practice, can make healthy, delicious meals. Its chefs get inspiration from the latest trends in food and wine to bring truly entertaining classes that fit a family budget and encourage families/couples/singles to cook, eat and enjoy fantastic food. Chef Jenna will prepare kid friendly items that the little ones can take back to the family kitchen.
Lauren Katz
, the recent winner of ABC's The Great Holiday Baking Show, is appearing Saturday January 23 at 2 pm and Sunday January 24 at 2 pm. She is a completely self-taught baker and credits her mother's lack of culinary skills as one of the main reasons she took up the hobby. With a background in fine art, Lauren showcased her artistic personality while baking with her elaborate and finely detailed decorations clinching the win. A self-described perfectionist, she is constantly challenging herself to come up with bigger and better bakes. When not in the kitchen, Lauren loves pottery, exercising, and reading. Lauren is a stay at home mother of three and looks forward to sharing her special Tangerine Chai Cookie recipe with everyone at the Home + Remodeling Show.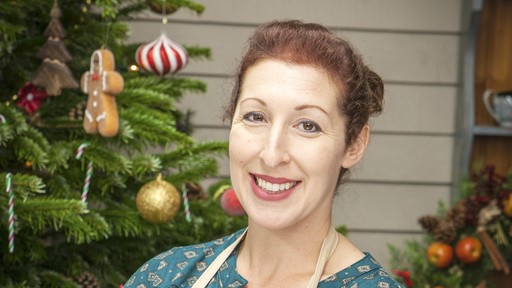 Lauren Katz, Winner of The Great Holiday Baking Show
Andrew Arguin, owner of Ashburn's
Wine'ing Butcher,
is all about fresh ingredients, great cuts of beef, delicious and healthy prepared meals, and his special marinades. The Wine'ing Butcher features fresh meats, chicken, seafood, daily lunch specials, quick prepared meals ready for pickup, a brick oven serving delicious fresh pizza and a vast wine selection stocked by local wine sommelier Mary Watson. Andrew will be showcasing the art of grilling and sharing tastes of his top selling steak tips, affectionately dubbed suburban crack by his loyal followers. You can follow your nose to the delicious smells of grilled steak tips on Saturday, January 23 at 5 pm.
Jim Foss, co-owner and Pitmaster of
Smokehouse Live,
in Leesburg, will be demonstrating the art of smoked meats on Sunday, January 24 at 4 pm. Foss, a self-proclaimed BBQ Geek, helms the
go-to destination for pit-smoked barbecue and live music in the heart of Loudoun County. All of their proteins are smoked low and slow over local Virginia white oak, and offer a plentiful selection of home-style, from-scratch sides and desserts made fresh each day.
The Home + Remodeling Show takes over the Dulles Expo Center January 22-24, 2016. With hundreds of home improvement experts, appearances by your favorite home and garden celebrities, interactive decor displays, and much more, it's a must-attend event for Virginia and DC homeowners.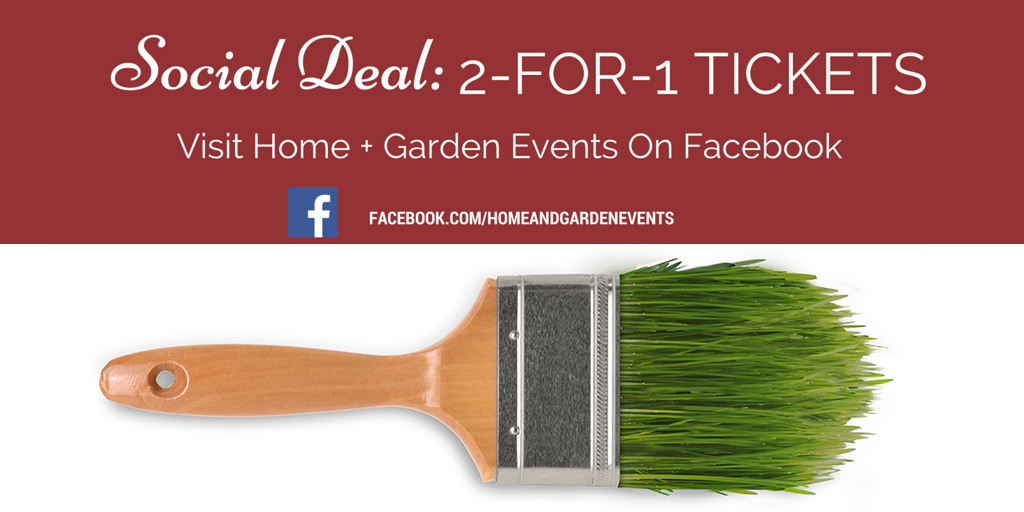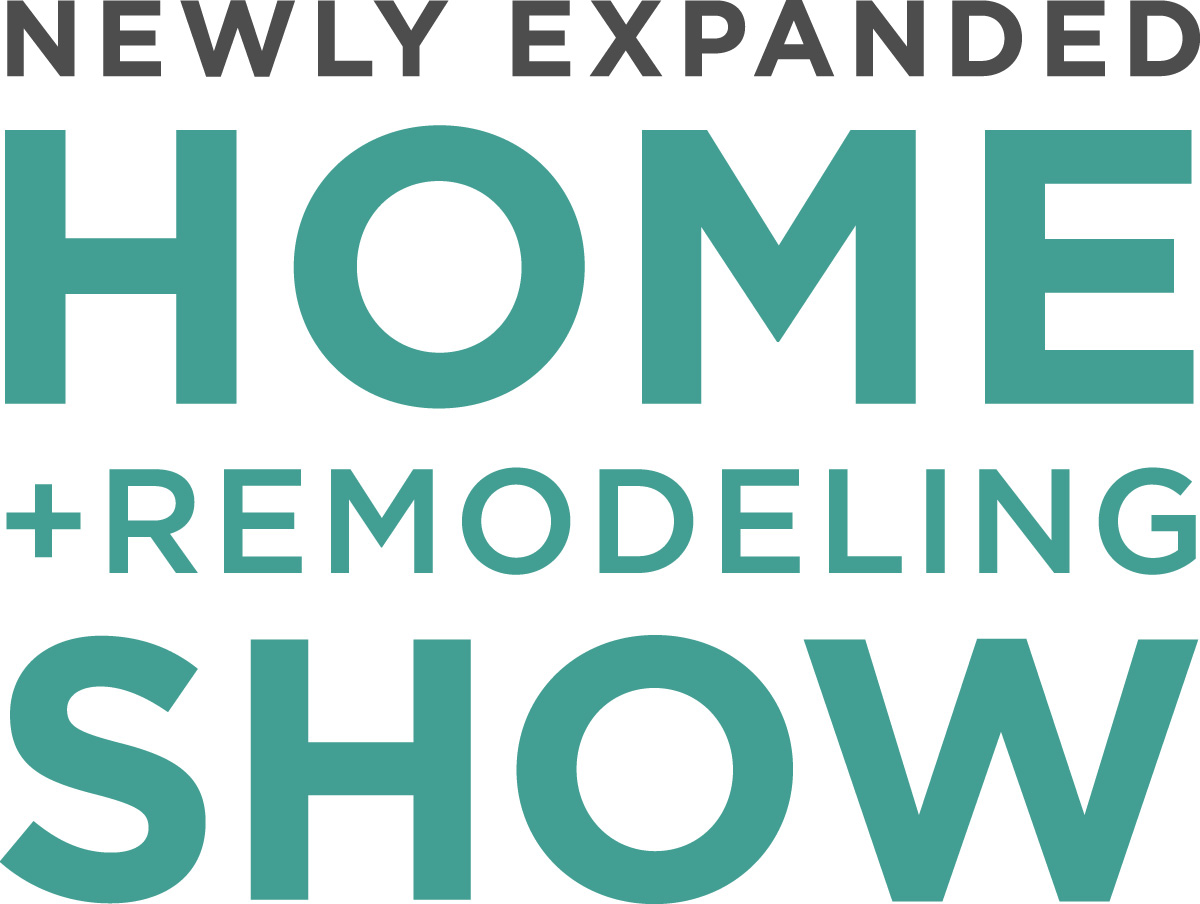 DULLES EXPO CENTER
JANUARY 22-24, 2016.
Jan 20, 2016, 16:51 PM