Exhibitor Spotlight: Long & Foster
We're pleased to have
Long & Foster
joining us at the
2016 Home + Remodeling Show
. As the largest real estate company in the Mid-Atlantic region, their goal is to bring you the total home ownership experience, which means providing services that go beyond the exchange of real estate. Long & Foster can help with your mortgage, title, and insurance. And when it comes to maintenance, repairs, and upgrades to your home, their expert team can help put you in touch with trustworthy companies.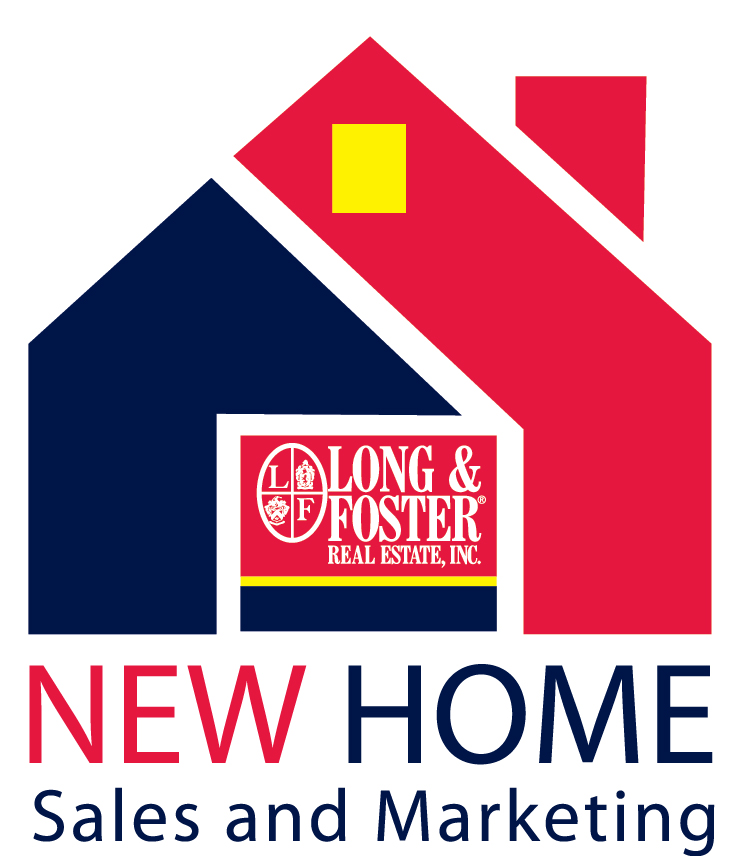 Founded in 1968, Long & Foster has grown from a single, 600 square-foot office in Fairfax, VA, to the largest privately-owned real estate company in America. Their experienced agents are ready to help with your real estate needs, whether you're buying, selling, upsizing, downsizing, and more.
Visit the Long & Foster team in
Booth 648
at the Home + Remodeling Show. Can't wait to see them? Check out our brief interview below to get their best tips for homeowners this season.
Please describe your services.
"Long & Foster extends reach to the Carolina Coast! Relocation is a breeze with Long & Foster on your side. You've worked hard your entire life. Now that you're ready to start a new chapter, the last thing you want to do is deal with overwhelming decisions. That's why, when it's time to choose a retirement community, Long & Foster is the name you can trust. This process is all about you, which is why we take the time to get to know you, so we can match you with the amenities and lifestyle that you want. When you put your home search in our hands, we streamline the process so you can save time and make a more informed decision."
What are your best tips for homeowners this season?
"Since winter is coming, we suggest doing things that can improve your way of life inside your home. Unfortunately in the VA, MD, and DC area, the weather outside is downright frigid, so take advantage and stay indoors and get organized! Change batteries in smoke alarms. Clean out the refrigerator. Clean out closets and donate unused items. Clean range hood and filters. Declutter home office. Check sump pump for proper operation"
Will you have any show specials?
"We are featuring the top Relocation and Retirement Communities in Coastal North and South Carolina! Stop by and take our lifestyle survey to see which communities fit your needs from a lifestyle, location, and price."

What are your home and garden pet peeves?
"Not cleaning out the chimney! Chimney inspections should be scheduled once a year. To be sure that all of your systems are in working order and operating as they should, it is recommended that homeowners get an annual chimney inspection. Most homeowners opt to have a chimney cleaning done every year as well, especially if they use their fireplace on a regular basis."
What is your favorite part about the Home + Remodeling Show?
"Our favorite part is truly helping individuals locate their dream home. Listening to their needs is more advantageous to the process, and allows our team of experts to better serve those looking to purchase in the Carolina's and across the country."
The
Home + Remodeling Show
takes over the Dulles Expo Center January 22-24, 2016. See hundreds of home improvement experts, your favorite home and garden celebrities, and more when you explore the show.
Don't have tickets yet? Save big when you buy 'em online!
Right now you can save $3
!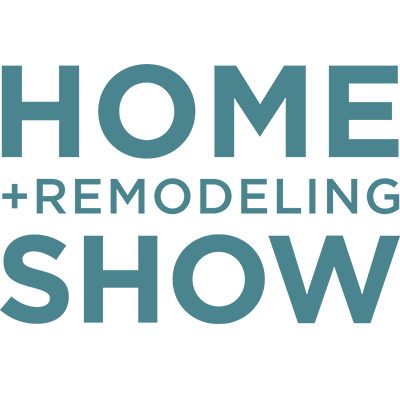 DULLES EXPO CENTER
JANUARY 22-24, 2016.
Dec 17, 2015, 16:31 PM