Exhibitor Spotlight: Mosquito Joe
We're excited to have
Mosquito Joe
joining us at the
2016 Home + Remodeling Show
. Mosquito Joe provides mosquito control treatment to residential and commercial customers. Their technicians are trained mosquito experts dedicated to one thing: getting rid of mosquitoes so that you can enjoy being outside again.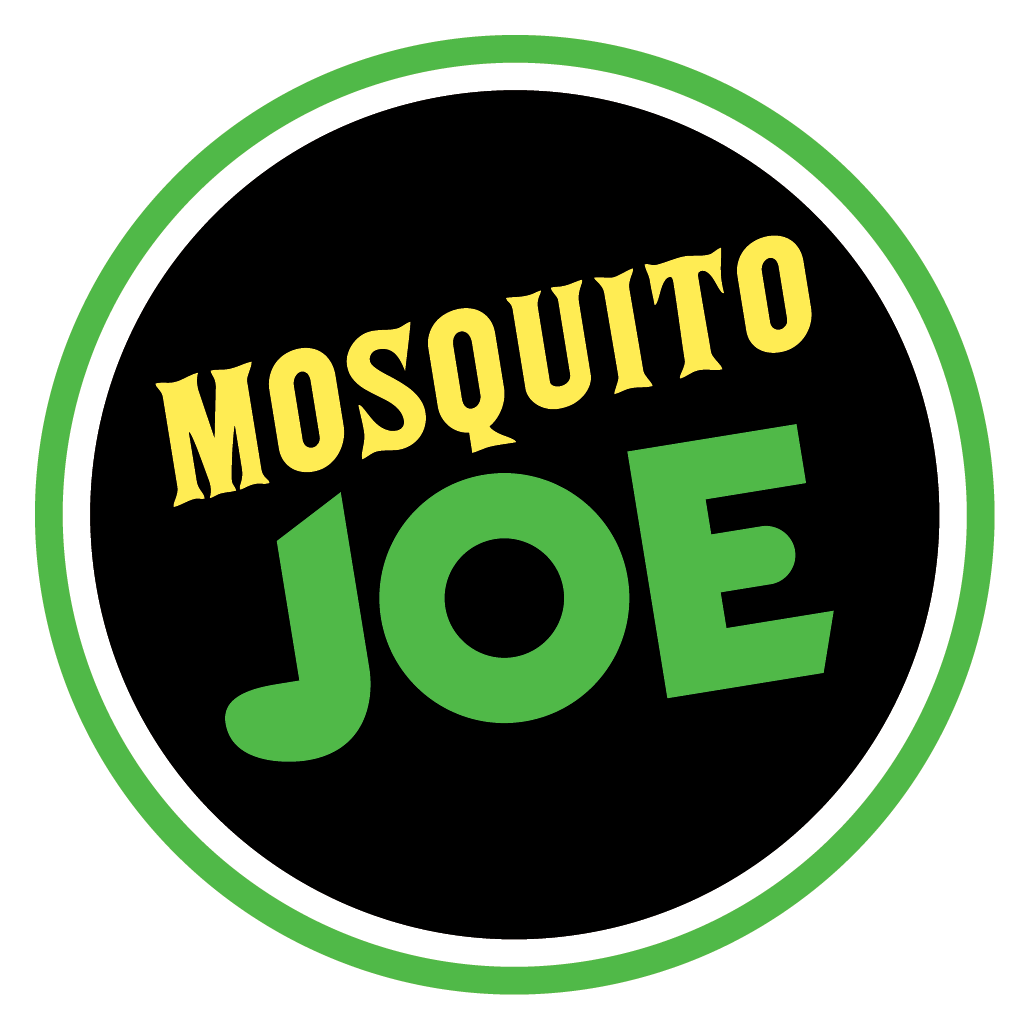 Outfitted with the latest gear and baked by the coordination of a top-notch support staff, Mosquito Joe technicians in the field get the job done swiftly, thoroughly and safely. They offers a variety of services to suit your unique needs, whether you need a barrier spray, misting system, or just a one-time service for a special event.
Make sure to see them at the 2016 Home + Remodeling Show. Can't wait that long? We caught up with the Mosquito Joe team to talk about what they've got planned for the show. Get a sneak peek below!
Please describe your services
.
"Mosquito Joe employs State Certified Technicians to provide a highly effective pest control barrier spray around your home and yard area. Our options for type of spray includes a standard mosquito eradicator spray as well an Eco Friendly spray that is garlic based. In addition to mosquitoes, our products are effective at getting rid of ticks, fleas and 23 other flying pests. Our applications are targeted for the warm months between March and October."
What are your best tips for homeowners this season?
"Mosquitoes suck, and they can make working in your garden or flower beds, or even barbequeing, an awful experience. For that reason we offer a 100% satisfaction guarantee and never lock you into a contract. If you are not completely satisfied with the effectiveness of our barrier spray services, contact us within 14 days of your treatment and we will re-spray your property at no additional charge. We have absolute confidence in our products and pride ourselves in customer service and our job is not done until you're happy and The Outside is Fun Again!"
Will you have any show specials?
"At the show, we will be offering everyone $39 first sprays for up to 1 acre lot sizes. We will also be offering a chance to win a free spray and some great giveaways."
What are your home and garden pet peeves?
"We hate being exposed to pests that can possibly carry diseases that are very harmful to humans. Lyme disease and West Nile are two of worst, and last year we had both of them in the DELMARVA area."
What is your favorite part about the Home + Remodeling Show?
"In two and half days we are able to get exposure to our neighbors and potential customers. It is a great use of our time and a chance to let everyone know we have a pest control plan that works for anyone."
The
Home + Remodeling Show
takes over the Dulles Expo Center January 22-24, 2016. With hundreds of home improvement experts ready to help with your latest home project this is a must-attend event for Northern Virginia and DC homeowners.
Don't have tickets yet? Buy 'em online to save big!
Click here to SAVE $3 on tickets!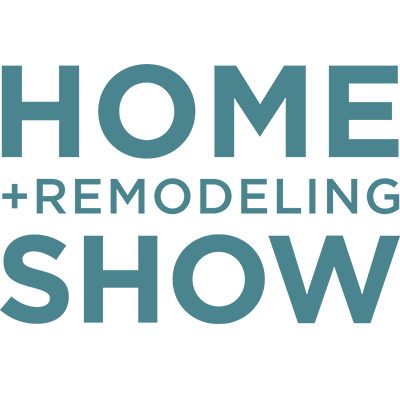 DULLES EXPO CENTER
JANUARY 22-24, 2016.
Dec 15, 2015, 18:55 PM