Exhibitor Spotlight: Truly Frameless Shower Doors
We're excited to have
Truly Frameless Shower Doors
joining us at the
2016 Home + Remodeling Show
. This locally operated business provides premiere truly frameless glass shower doors in Northern Virginia and the surrounding areas.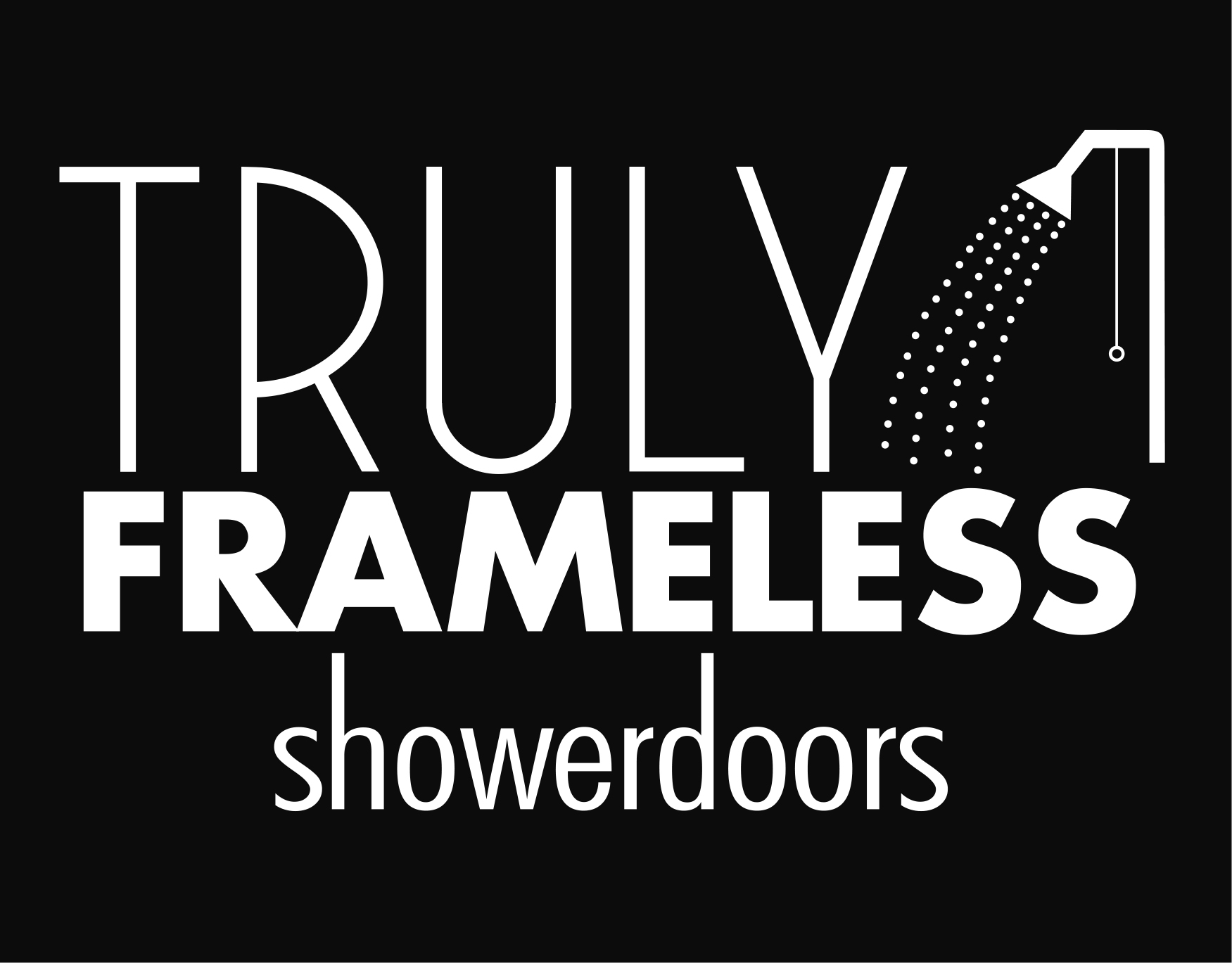 Founded on a need to provide homes with frameless shower doors that would not take over the bathroom or shower, obstructing the view of aesthetically pleasing elements such as tile work, wood, glasswork, and customized fixtures, Truly Frameless Shower Doors has been serving homeowners for almost a decade.
Learn more about this revolutionary product when you visit the Truly Frameless Doors team in
Booth 1305
at the Home + Remodeling Show. Can't wait that long? Enjoy our brief interview with them below!
Please describe your products.
"If you're looking for frameless shower doors in Virginia, the experts at Truly Frameless are here to help. A frameless shower provides several advantages you should consider for your home. Eliminating the metal clips, aluminum channels, and silicon associated with other methods of installing the glass, our system gets rid of unwanted silicon mold and mildew commonly associated with their use, and provides for a stronger and more aesthetically pleasing frameless shower enclosure. A frameless or glass shower enclosure also will not obstruct your family and guests' view of all the hard work you put into your bathroom, such as tile and woodwork, glasswork, and other decorative touches. Additionally, frameless shower doors and enclosures are easier to manipulate than their enclosed counterparts. This reduces or even eliminates slips, falls, and other shower-related mishaps. Amazingly, although our product looks more luxurious, the cost is similar to the other 'frameless' shower enclosures."
What are your best tips for homeowners this season?
"Please do not use ammonia based products on glass. Stayfree glass cleaner is most recommended."
What is the strangest client request you've ever received?
"We were requested to complete a shower enclosure that was completely round."
What's your favorite part about the Home + Remodeling Show?
"Reaching out to new people and explaining how our product is different than what anyone else is offering."
Is there anything else you think folks should know about your company?
"Truly Frameless is partnered with
HB Services
to handle all you remodeling needs."
The
Home + Remodeling Show
is on at the Dulles Expo Center January 22-24, 2016. Hundreds of home improvement experts will gather, ready to give guests advice, tips, and inspiration for their homes. Plus guests can see Bravo star Jeff Lewis!
Don't have tickets yet? Save big when you big them online.
Right now you can SAVE $3 on tickets
!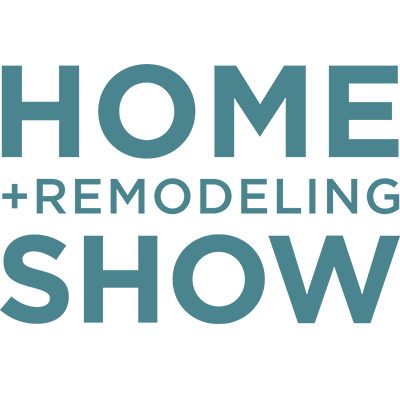 DULLES EXPO CENTER
JANUARY 22-24, 2016.
Dec 12, 2015, 16:33 PM