You'll Flip When You See John + Whitney Spinks At The Home + Remodeling Show!
This married couple became crowd-pleasing fan favorites when they competed on HGTV's
Flipping The Block
. On that show they were one of four teams that lived in and renovated a rundown Los Angeles-area condominium. They had a $37,000 budget and the object of the show was to see which team sold/flipping its condo for the highest resale value. John is the construction expert; Whitney handles budget and DIY concepts.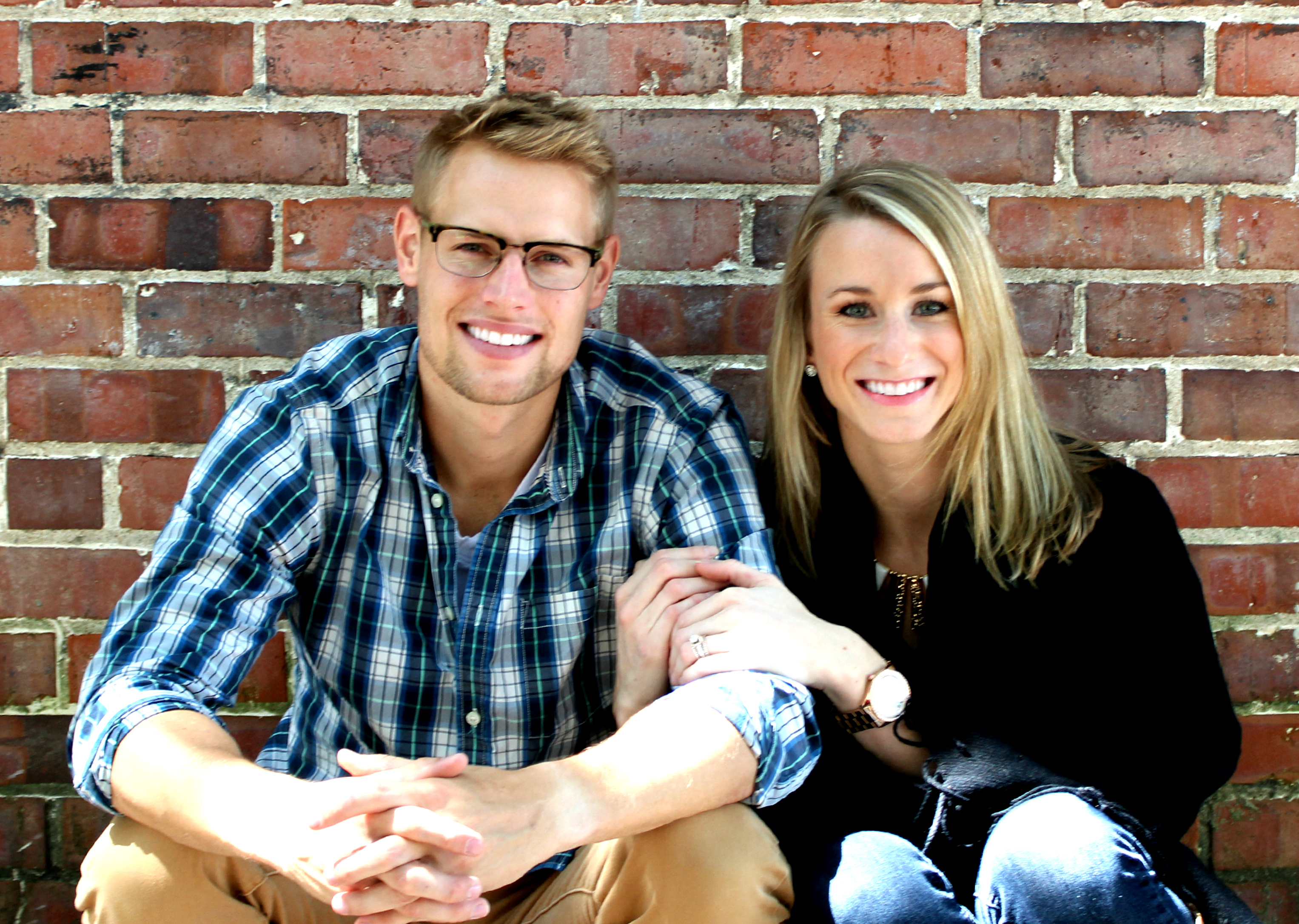 Theirs is a great story. John was in his senior year as a construction management major at University of North Florida when he and Whitney were chosen to be on
Flipping The Block
. John got involved with the show after Whitney began a DIY design blog,
Drab To Fab Design
, in 2011 while John was out on deployment with the US Navy. "It grew and grew and grew and grew," said John. "I think now she gets like two or three hundred thousand hits each month." The next few weeks consisted of applications, auditions, interviews, and nervous waiting until they finally got the call letting them know they had been selected to be on the show.
Whitney described their time on the show as "one of the hardest, most intense, but also most rewarding, things we've ever done. We didn't sleep or eat much - there was simply too much work to do and not ever enough time in each challenge. We buckled up and handled every obstacle with as much of a positive attitude as we could muster up. There were a ton of rules to follow and lots of restrictions as to how we could complete challenges, and that was extra tough." Over the course of the contest, John said Whitney gave their team an advantage with her financial background, making it easier for them to work within a budget.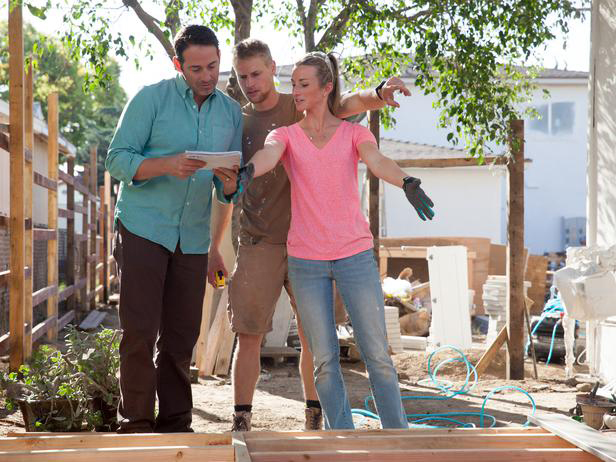 John and Whitney are both from the small town of Evansville, Ind. "We kind of grew up out in the country," John said. "The show gave us the confidence to do construction and design for a living; to start our business, and to legitimize things." Their company, based in Jacksonville, FL, is called
27 South Design Group
and specializes in residential design, home staging, room makeovers, space planning, and interior design - as well as furniture facelifts.
John and Whitney like to say that they have a passion on fire for design and functionality that they will bring the most bang for the buck inside and out of a home or office. They are young and enthusiastic so their approach to design reflects that.
Here are some tips that John and Whitney suggest for the simplest ways to upgrade your home.
Try a fresh coat of paint on your walls and trim in an updated color. Most people forget to paint their trim and white paint will yellow over time. Replace your beige walls with a warm gray - it is still neutral, but feels fresh.
Replace door hardware. Replace brass with satin nickel or oil rubbed bronze. It will instantly bring your home out of the past!
Replace lighting fixtures. People always overlook lights until there is a bad one staring you in the face. It is a very important element in design and one of the easiest ways to upgrade your home.
Navy blue paint is all the rage and it is one of our favorite colors. It is a classy color that pairs well with creams, coral, and gray - use it!
John and Whitney Spinks will appear live at the
Home + Remodeling Show
, January 23-25, 2015 at the Dulles Expo Center. Join them to get great insider tips on how to update a home without breaking the bank. The charming couple will also share behind-the-scenes secrets from
Flipping The Block
and show off their favorite before-and-after photos. John and Whitney will take the stage on Friday, January 23 at 1pm and 6pm and on Saturday, January 24 at 1pm and 7pm. Don't have tickets to the show yet?
Get 2-for-1 on our Facebook Ticket Deals
. Bring a friend or family member to the show - we can't wait to see you there!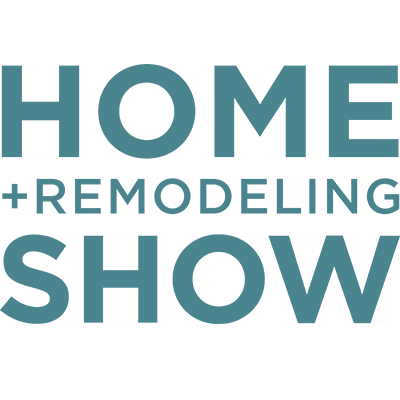 JANUARY 23 - 25, 2015.

DULLES EXPO CENTER
Jan 20, 2015, 17:03 PM